Ever since APPLE launched the AirPod series in 2016, the hype over these convenient wireless devices has also flourished the derivative market – cases for AirPods.

A glance at multifarious AirPod cases today would still point out the fact that Silicone Rubber AirPod Cases dominate, although in a wide range of designs and shapes ranging from funky prints, adorable animals to even food.
However, it is also not to see that designers are also injecting something more than pure "a silicone rubber cover" to AirPod cases, and as a result we also spotted AirPod cases that took the form of leather goods. These AirPod case now is not only a pretty little thing that you hold in your hands, but it can actually be an accessory to complete your look and style you up just like a bag or purse!
The Newest Leather AirPod Case You Cannot Mis
This summer, SUPPEAL launched its ultra-lightweighted bags collection which includes a stylish AirPod Cases inspired by neck-hanging bags. The Leather AirPod Bags/Cases are so notable with their unique and vibrant prints that fit well to Summer. The AirPod case also feature 1 stylish reflective nylon neck strap that you can wear it just like a necklace. A quality carabiner is also given, which enables you to freely attach to places you wish, such as your jeans and backpacks.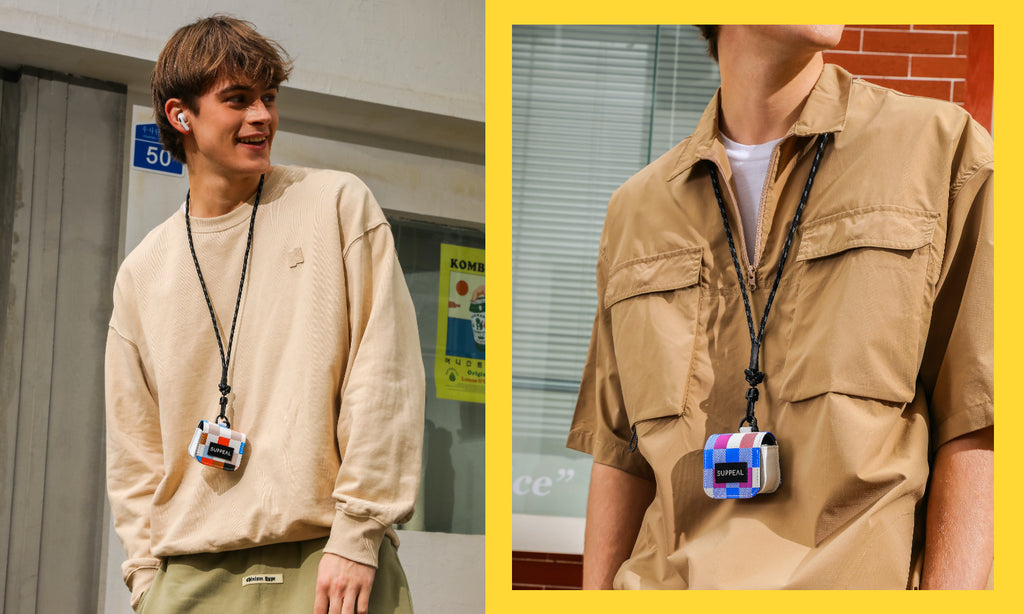 Crafted with quality & eco-friendly PU leather and nylon lining, SUPPEAL AirPods Case resists stretching & fading over time. The quality hook and loop strip further shields your AirPods inside the case from potential damage.

You can hit the streets with beats coming no matter where you go:
Daily outing: Whether you are on your daily commute or sharing your favourite song with friends, SUPPEAL AirPod case will definitely give you convenient to access your AirPods in a stylish manner.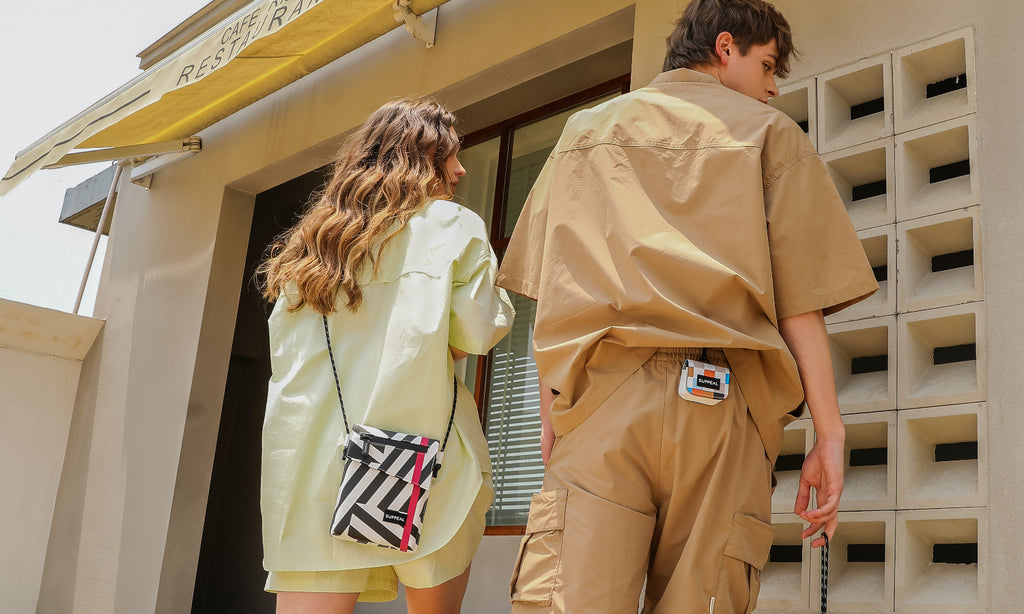 City adventure: When you feel like exploring the city, drifting swiftly through city corners without stopping your music, a lightweight SUPPEAL AirPod Case is your ideal company.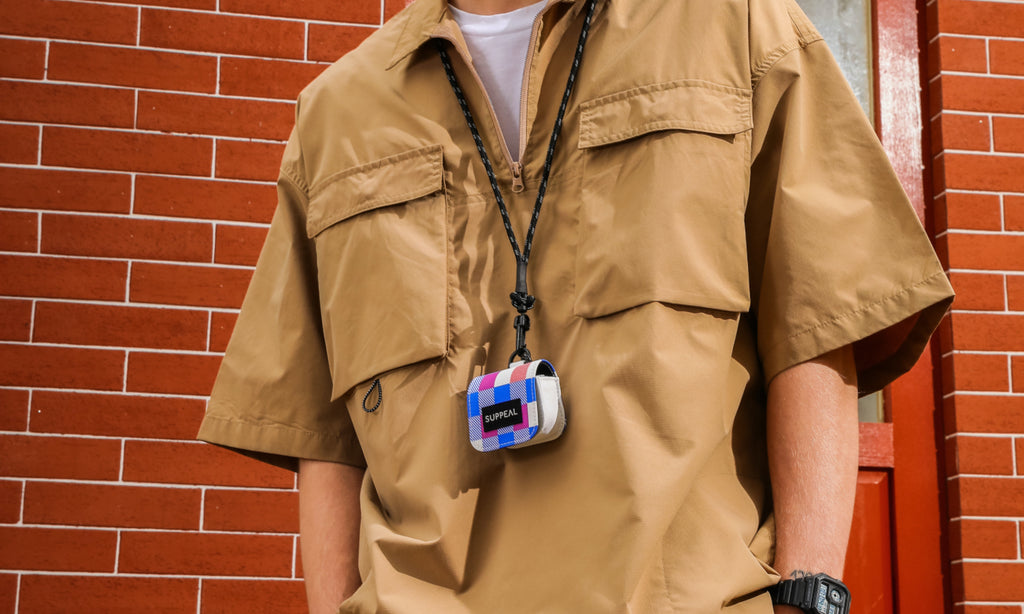 Light sports: What to keep your hands-free while staying close with the beats while exercising? Why not try SUPPEAL AirPod case. Attach the case with the carabiner, and add a pop of color to your sports routine!